Read Time:
1 Minute, 45 Second
We live in a world of online communication, and social media is one of the biggest platforms for us to stay in touch with our friends, family, and the world. Instagram is one of the most popular social media platforms, and keeping your account secure is important.
Here are some tips to help you protect your Instagram account:
1. Use a Strong Password:
A strong password is your first line of defense against hackers. Make sure to use a unique combination of letters, numbers, and symbols to create a password that's difficult to guess. Avoid using common words or phrases, such as your name or birth-date.
2. Enable Two-Factor Authentication: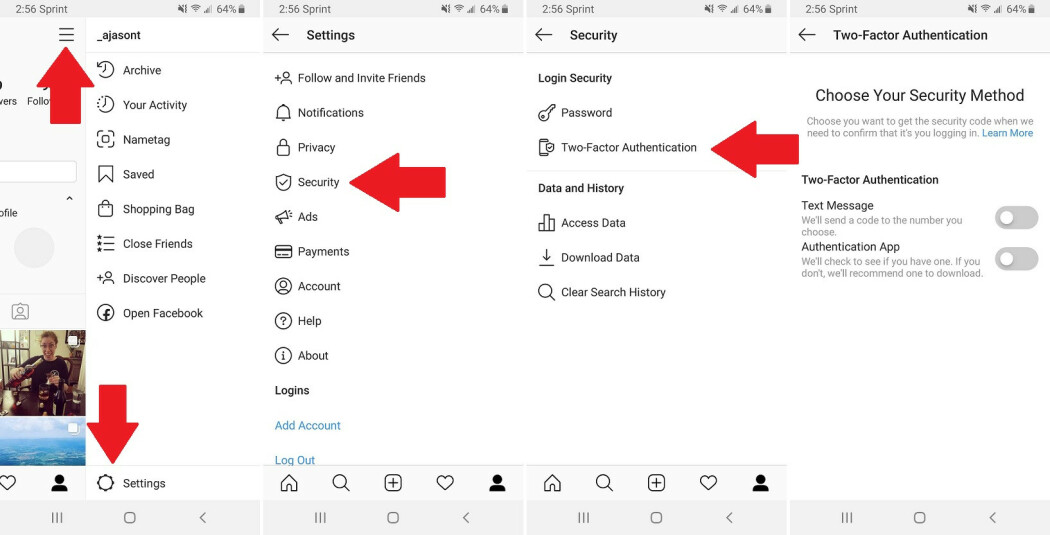 This is an extra security layer requiring you to enter a code sent to your phone or email each time you log in. This ensures that only you can access your account.
3. Avoid Unsecured WiFi:
Public WiFi networks are not secure, so it's best to avoid accessing your Instagram account on them. If you must use a public network, make sure to use a VPN for added security especially while traveling/roaming around.

4. Don't Share Your Login Information:
Never share your Instagram login details with anyone. Even if you think the person is trustworthy, you never know who else they might tell.
5. Monitor Your Account:
Keep an eye on your account for any suspicious activity. If you notice anything unusual, contact Instagram immediately. Unusual things like, followers or following are suddenly dropping/increasing without any personal activity.
It is always good to open your Instagram on Instagram Web, and check your authorized applications. Never authorize applications that you don't k

6
.
Be
Care
ful
What
You
Click
On
: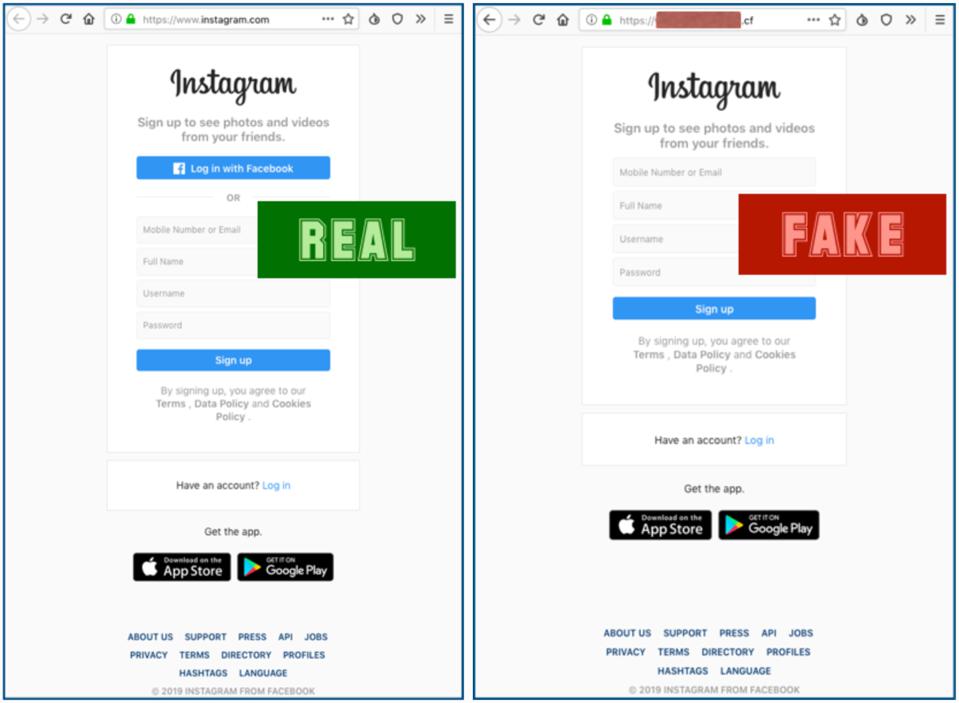 Be careful about what links you click on in emails, direct messages, and other sources. These links could be malicious and lead to compromised accounts. They might be links that opens a voting page that requires you to login using your Instagram username and password. Avoid that because hackers got their own way of stealing data and this is one of them which has been popular recently.